con·tent mar·ket·ing
(noun)
1 A method by which your brand's story is told to win attention, attract customers, and grow business
2 See also Stunt/Gimmick's
Since 2011, we've created over 10,000 pieces of content for our clients. From blog posts to white papers; infographics to email marketing campaigns; and e-books to op-eds, we create great custom content.
At S/G, our team lives and breathes content marketing. We come from major publishing houses, nationally recognized newspapers, cutting-edge tech companies, and Fortune 500 operations.  We understand how content works. We know how to leverage it to get the best results. And we can execute our content process in our sleep.
We believe that content marketing should be:
strategic
high-quality and written by experts
data-driven and measurable
our work
"Our numbers have gone up quite a bit since we started partnering with S+G. There's a 40 percent increase in gross quantity sold just from the website."
Shrimp and Grits Kids
eCommerce Retailer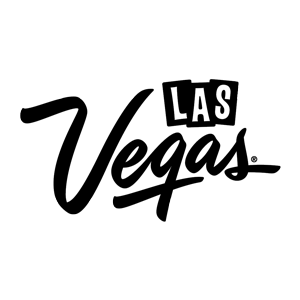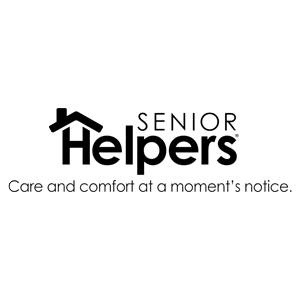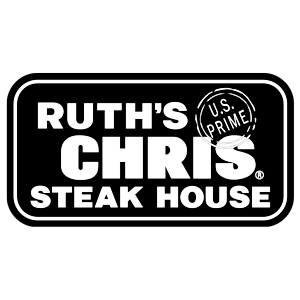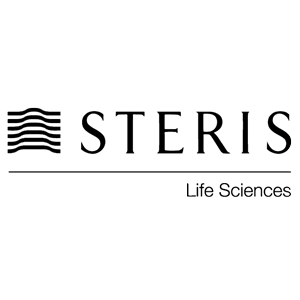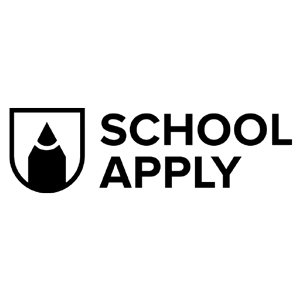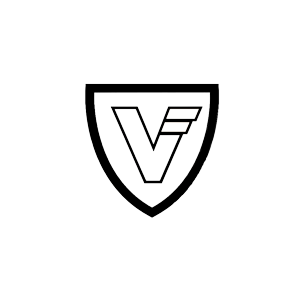 1. Research
We start by getting to know who you are and who you're selling to. This includes diving deep into the content consumption habits of your consumers to really understand what makes them tick.
2. Strategy
Building on our research, we connect the dots between what your audience wants and needs to know so that we can position you as a thought leader in that space.
5. Amplification
To increase your content's reach, we seek out opportunities to share your content with bloggers, get picked up by media outlets, and start discussions on relevant forums.
3. Subject Matter
Nobody knows your business the way you do. We don't try to become experts in your industry. Instead, we tap into the brilliant knowledge base that is your team to find inspiration.
4. Content Creation
Armed with your subject matter expertise, we create intelligent, thought-provoking, and entertaining content that sells products and engages audiences.